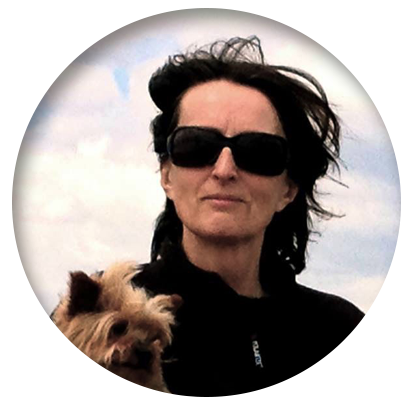 Paola Gregorius

06 76 86 38 74
Allure France, established in 2004, is a full service real estate company specializing in the scenic Languedoc region of Southern France. Our long time experience in the area, repeat business and client recommendations reflect our reputation for friendly professionalism, local expertise and stress-free real estate transactions. We are there to guide you smoothly through the process of buying or selling your French property.

Finding the right buyer for your property is our priority and we value the trust you place in us.
Whether you are looking for a second home or a year round property in the area we will find it for you.
We are driven by our passion for real estate and we pride ourselves in personalized customer service whether you are intending to sell or to buy a property. We also work in 'inter agency' with fellow real estate agencies to increase our clients options.
We look forward to sharing our expertise and enthusiasm for this beautiful and diverse region of France with you.

Allure France is the agency for you!